Lots of my LJ friends post beautiful pictures, and usually when I'm posting I don't have any to hand, and when I do post pictures they usually relate to current events.

But I was going through some old pictures, and thought I'd share them if anyone is interested. These were taken in the southern Drakensberg in August 2001, when we spent a week there. But it is a place I have known for a long time, a rather magical place.

Anyway these are some views from the terrace in front of the holiday cottage we stayed in.




If you'd like to see more, look behind the cut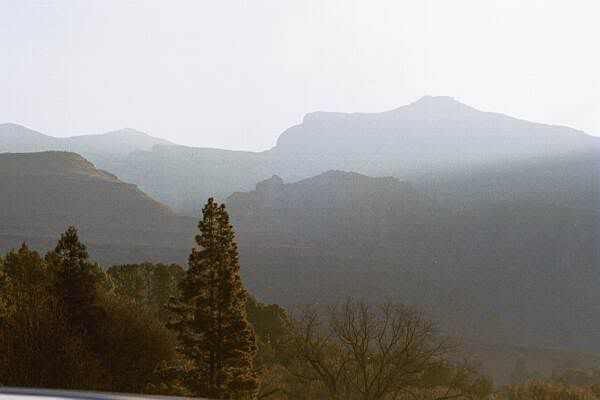 And this one is looking in the same direction as the first picture, but taken with a telephoto lens.